THE MUSEUM
The Corkscrew Museum opened in 2006 in a former wine cellar, next to the Castle of Barolo.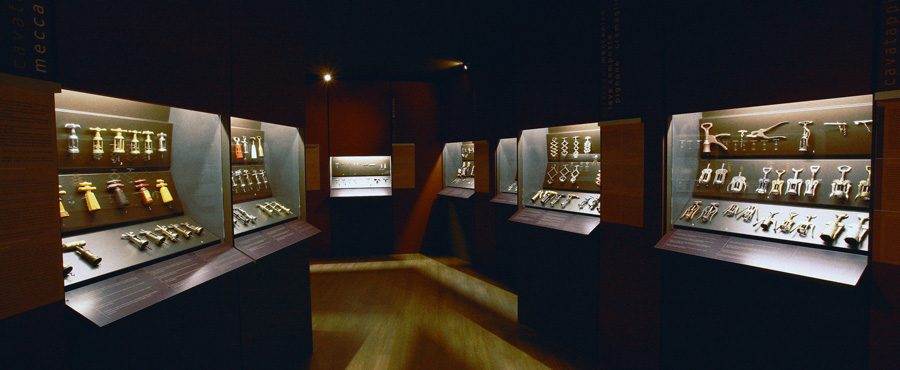 Its collection features 500 corkscrews from all over the world, produced since the second half of the 1600s. Through its 19 sections the museum tells the history, from its birth to its latest evolutions, of a tool that is at the same time humble and rich in history and curiosities. 
On the doorway to the museum, a beautiful picture of a vineyard, taken by the photographer Bruno Murialdo, welcomes the visitors, who can also admire an array of wines from Barolo's producers.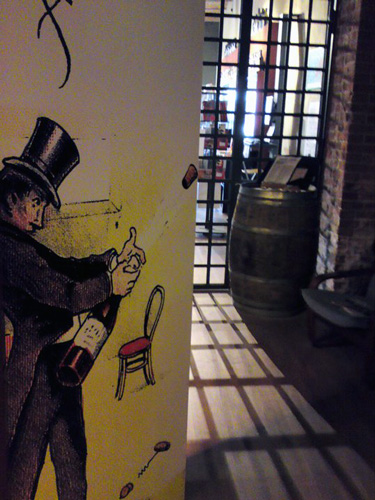 The offer of the Museum is completed by a bookshop (free entrance), where you can find Barolo and other local wines for sale, together with books, various publications, old and modern corkscrews, wine-related items, souvenirs, postcards, posters, gadgets and typical gastronomy products of Langhe.
This may be another reason to come and visit this interesting and unique museum.